I originally started a private blog years ago to make note of useful development bits and pieces. Nowadays there's a little of everything here, from development and digital news to gaming and guitar stuff.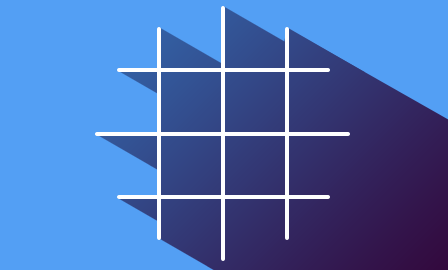 Twitter engineering manager Pankaj Gupta has revealed that the way we search the site is about to change.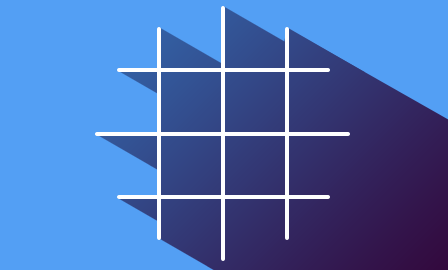 Working environment is a big deal, especially in in a creative industry, so we've been looking at ideas to improve Cloudspotting HQ. How does yours compare?