I originally started a private blog years ago to make note of useful development bits and pieces. Nowadays there's a little of everything here, from development and digital news to gaming and guitar stuff.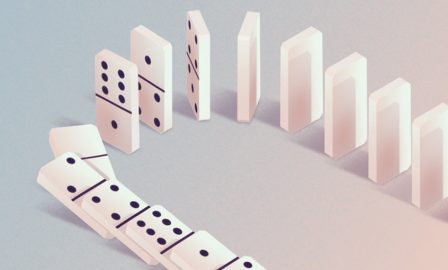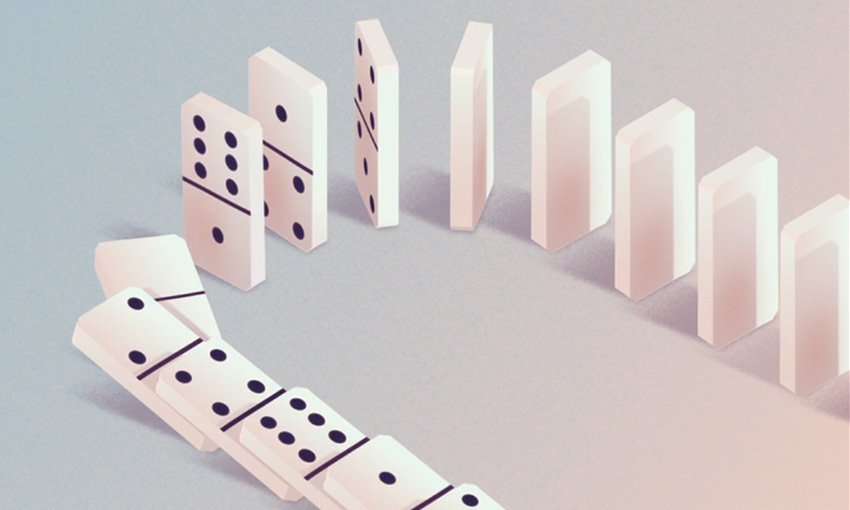 Paris-based Parallel Studio's Unsatisfying animation is a gorgeous ode to the annoying, the disappointing, the frustrating.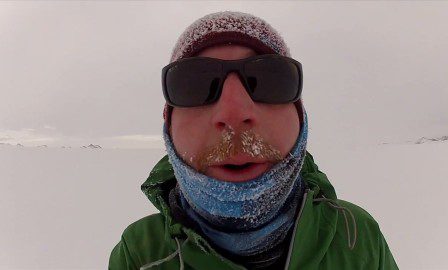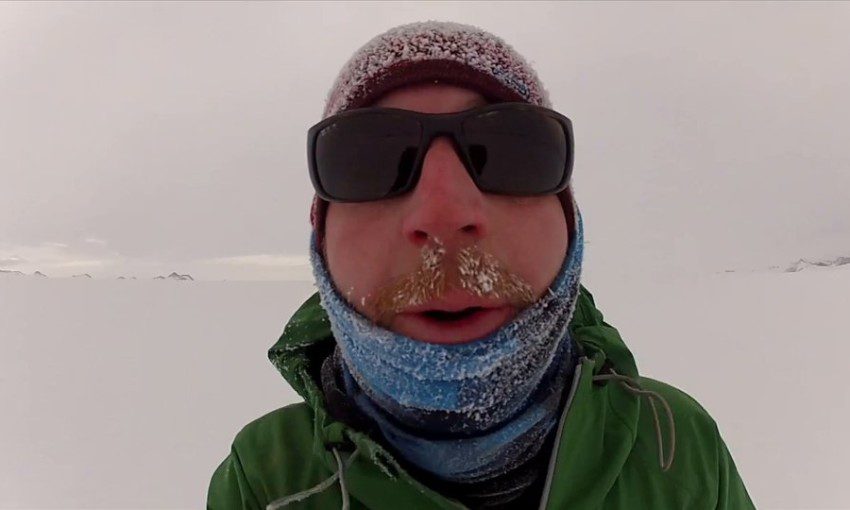 Having signed up for a 5k later this year as part of my Epic Quest, I've been out running more and more lately. As Winter draws in, it's videos like this one from Rob Taylor that keep me stoked.