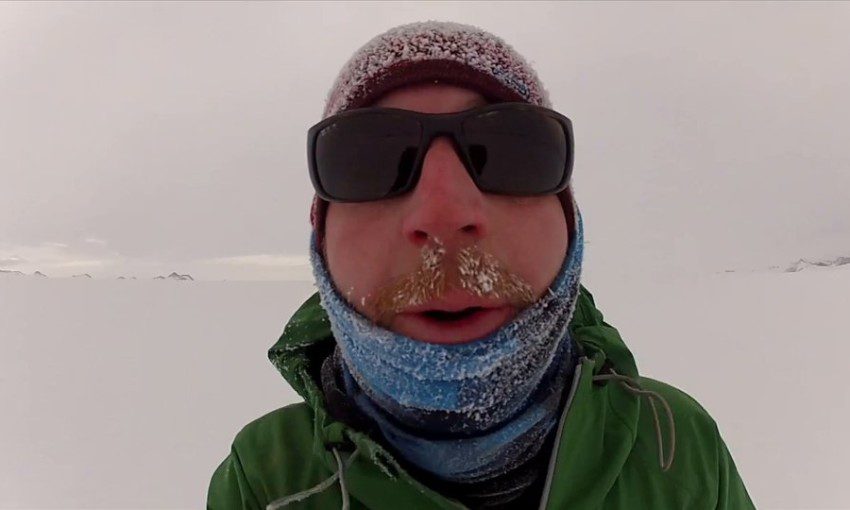 Rob Taylor's Antarctic Half-Marathon
As part of my Epic Quest I've signed up for a the MoRun 5k in November. I've never been a runner but it's a great way to stay in shape, even if I've been a bit lax with running lately. Yesterday was my first jog in over a week and although it wasn't my best I'm glad I forced myself out.
Winter vs. Running
As the days grow shorter, colder and wetter I know first-hand that it's all too easy to let it slip. After seeing Rob Taylor's brilliant video of his Antarctic half-marathon, I know that I have no excuses. If temperatures of -19C don't stop Rob from running 13 miles with a smile on his face, then I can – and will – bare the Yorkshire rain!
Antarctic Half Ice Marathon