I originally started a private blog years ago to make note of useful development bits and pieces. Nowadays there's a little of everything here, from development and digital news to gaming and guitar stuff.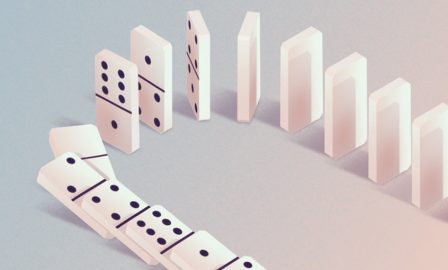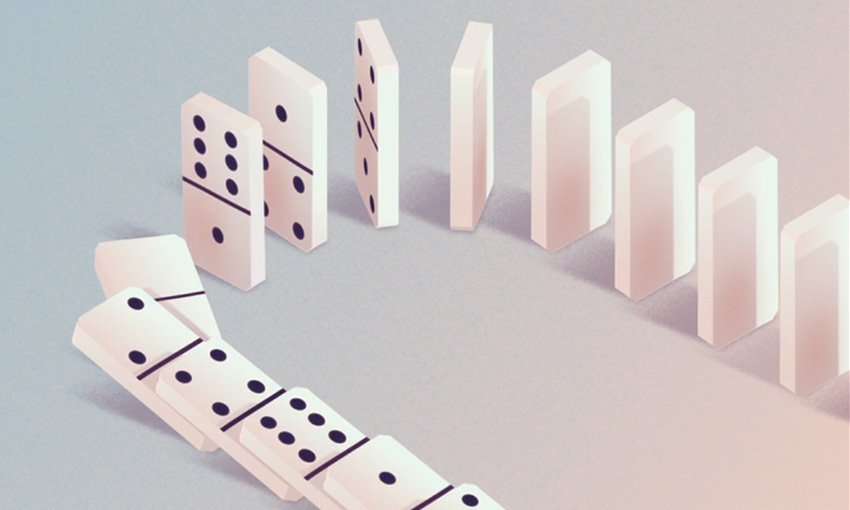 Paris-based Parallel Studio's Unsatisfying animation is a gorgeous ode to the annoying, the disappointing, the frustrating.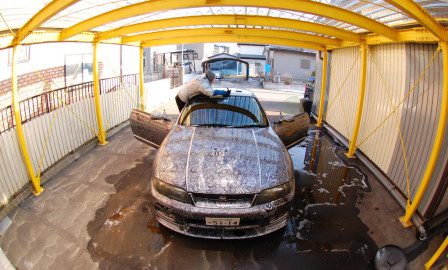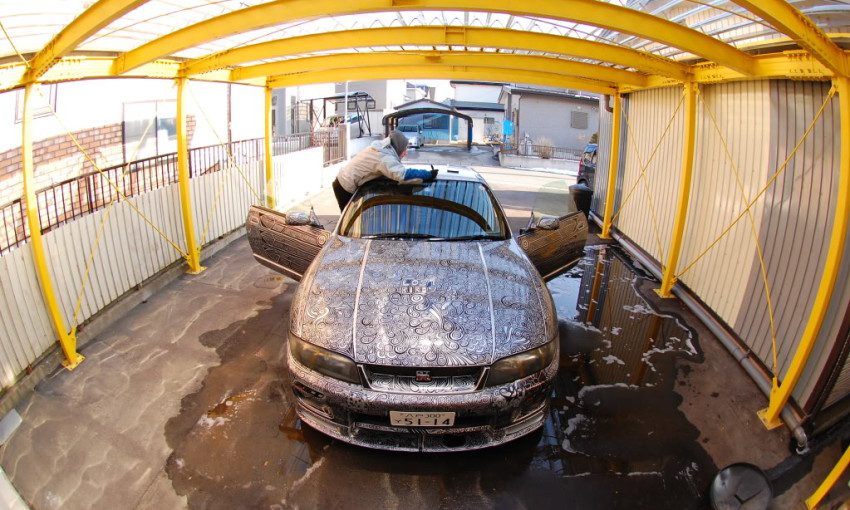 Allison's boyfriend needed some scratches on his car covering temporarily. After she started covering the scuffs by doodling, he scrapped plans for a respray and let her cover the whole car.