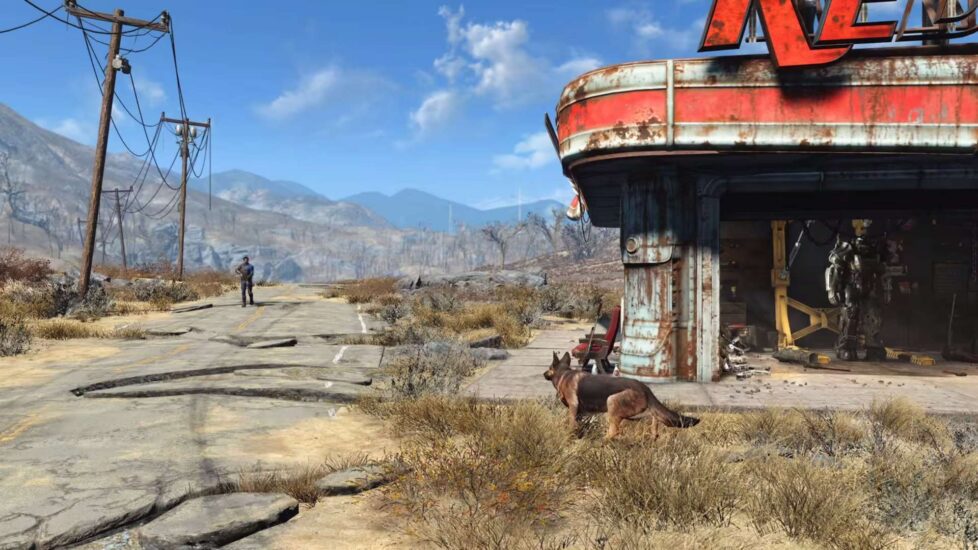 November Game Challenge
I'm terrible at sticking with games to the end and usually have several on the go at once. It's high time I commit to getting through some of my backlog, and a November game challenge could be just the ticket.
Inspiration Strikes
Among my friends I'm notorious for juggling a dozen videogames at any one time – and never finishing any of them.
I tend to always have at least one "big" game on the go. In fact right now I have several, one or two of which I save for streaming on Twitch. I also usually have a handful of "low commitment" games that don't require much thinking. A racer, some sort of run n' gun game, an indie platformer or five.
The Northern Girl Games recently posted about her September Games Challenge, in which she intended to complete 10 games. Right off the bat I knew I'd never get that many games finished in a month, but it did get me thinking.
Dragging it out
For a while I'd try to drag games out as much as I could. It might be because I'm a tight Yorkshireman, but I'll also never forget a friend who bought a brand new open world game and accidentally walked to the final encounter within his first weekend and was enraged.
Over the last few years I made more of a conscious effort to finish games, which led to some really rewarding moments. The best example was a new playthrough of GTA V, which I'd owned since release on both PS3 and PS4. This time I stuck with the single player campaign and got to experience the amazing pacing as the game reached its finale.
My November Challenge
This November I'm aiming to complete at least two games. This may seem small-fry next to TNNG's 10-game challenge but my free time is sometimes in short supply and I know my limits. My days of staying up until 2am playing Gears of War and then rocking up to work at 9am fresh as a daisy are behind me.
At the moment I'm midway through a bunch of games, ones which I'd actually like to finish. I've also got a few in my backlog that I haven't ever played and would love to experience before the next console generation. I've narrowed it down to a couple of shortlists, and I'd like to complete two of these before December.
Games In Progress
Death Stranding
Fallout 4
F1 2019
Serial Cleaner
New (To Me)
Detroit: Become Human
Horizon Zero Dawn
Call of Duty: Modern Warfare 2 Remastered
Batman: The Telltale Series
Again, I'm not trying to finish all of these. If I get through two I'll be very happy!
For the most part I've picked games that have an end, with F1 2019 being the exception. I'm several races into a season in career mode, but I'm doing full race weekends with 20% race-length. If I reach the end of the first season I'll consider that enough.
Death Stranding and Fallout 4 are both huge games and I've already put 100+ hours into each one, which is another reason that I've limited myself to just two games.
If things go well and I absolutely blast through more than I expected then maybe I'll up the number for a follow-up December game challenge when I'll have more time.
What would you be looking to complete, and how many games could you manage in a month?