Leeds Indie Food
Leeds is certainly not short of cool places to eat and drink, especially over the last few years. With a thriving and passionate independent food scene, Leeds really is foodie heaven. The burden of choice when it comes to eateries is almost too much for those riddled with indecision.
But for Matt and Ross, too much is not enough. Together they are launching Leeds Indie Food, a festival of independent food and drink culture spread across our fair city. With the help of a Kickstarter campaign, Leeds Indie Food will see the city blanketed in a variety of events for a fortnight, as the faithful take to the streets to fill their bellies.
Already home to a number of food events – Leeds Loves Food, Belgrave's monthly Street Feasts and September's Street Food Festival among them – this latest addition to the food culture in Leeds hopes to offer a little more. Leeds Indie Food will add brewery takeovers, cook-offs, workshops, film screenings and more into what is already a pretty tasty mix.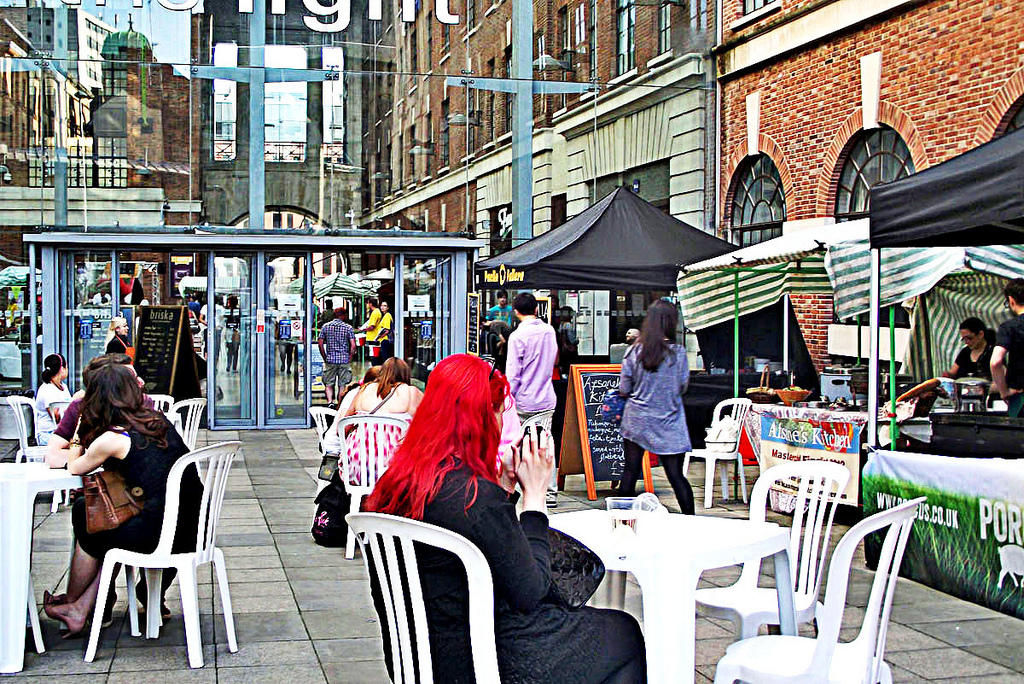 Not content to commandeer just one area of the city like the annual council-run Leeds Love Food (which is fantastic), Leeds Indie Food will spread through the city. Something of this scale is obviously costly – and that's where the crowd-funding campaign comes in.
With the support of the vocal, passionate foodie community in Leeds, the festival will descend on the city in May 2015. Their Kickstarter campaign has (as of writing) almost reached the goal of £6,750 and is well worth supporting to help them put on a great event, and spread the word more with more marketing. Money from ticket sales goes back to the independent venues and vendors, which will in turn improve the already buzzing local scene, and make sure Leeds is known even more as the best place to get your eat on.
Follow Leeds Indie Food on Twitter for more up to date information as it happens.