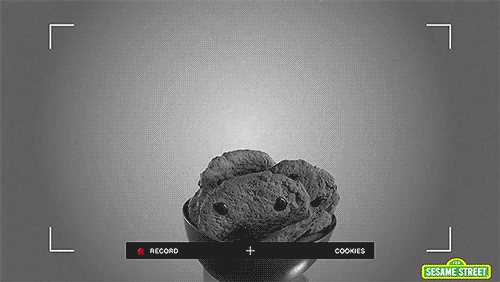 Friday Round-Up #004
Hot darn, it's been a while since I did one of these. I'm going to indulge in some shameless self-promotion before getting into the actual reading list properly, by first mentioning a few of my projects that went live recently!
First is the new MYA website, which came with a super-tight deadline but the client absolutely loves it! An interesting project to work on, with a lot different types of content all related to each other.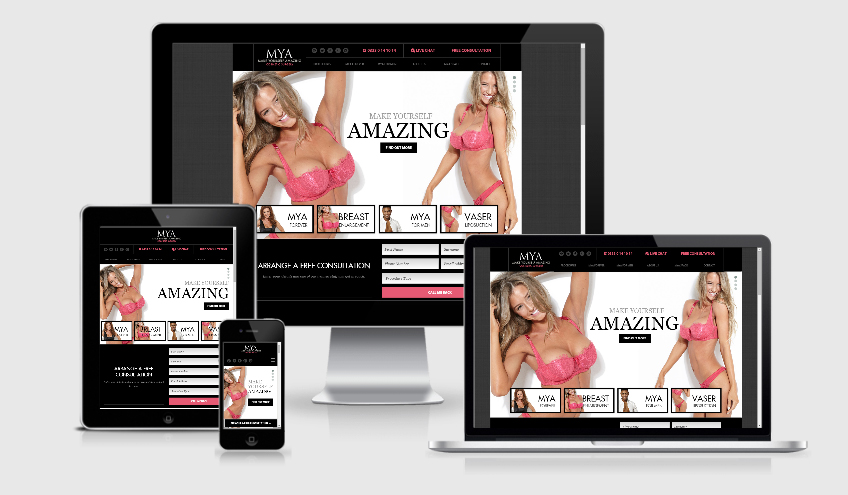 The Plumbee website has also been launched, and it was a really fun one to build (as you can probably tell from that awesome design). Some really nice flourishes and extras in there.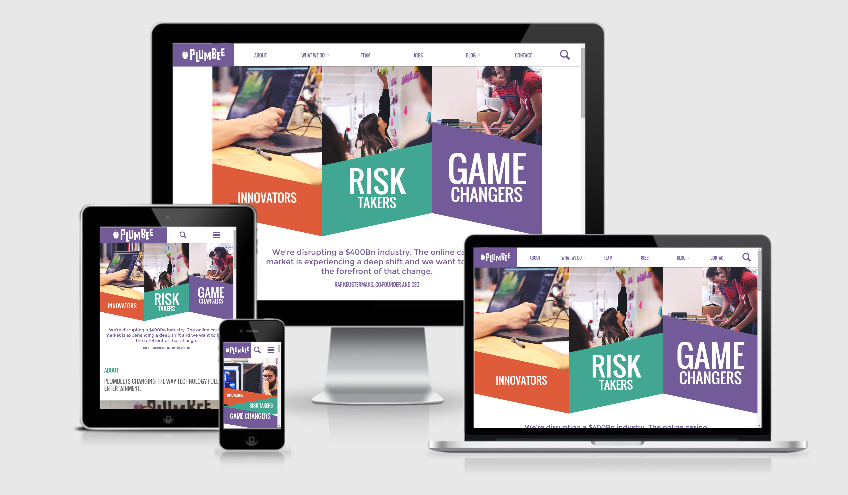 Stuff I thought was interesting
Of course it wouldn't be a Round-Up without a list of stuff, so here's that: