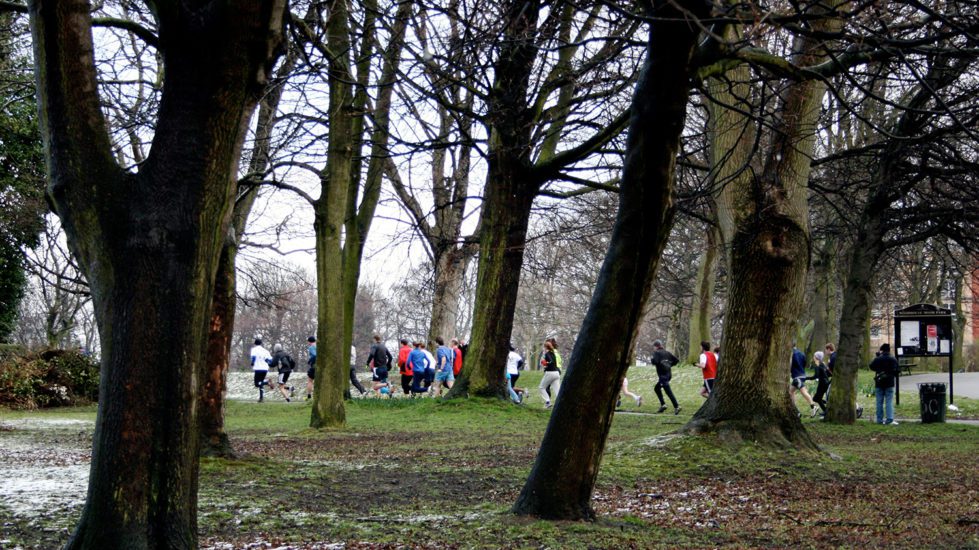 My First 5k: Part I
On the importance of setting goals
I've only gone and done it – I registered for a 5k race, finished it and survived. Not only that, but I was pleased with my time – the aching legs were totally worth it.
It was a gift that started this; for Christmas in 2013 I received a Daruma (a traditional Japanese 'wishing doll'). Used for motivation towards a goal, Daruma begin life with no eyes. Draw one eye on when you have a goal in mind, and draw on the 2nd eye when you complete it. With my new Daruma, I needed a goal.
The running bug
I'd dabbled with running in the past and long wondered about taking part in a race. I have friends who have done everything from 5k to marathons and really admire them. The idea stuck with me as the months passed.
With the onset of summer I started to jog again, following a C25K program. My friend Mark – whos brother is a keen runner – had the same idea. We would joke about running in the next Olympics and winning marathons. All the while, my Daruma sat on the shelf, eyeless.
Setting a goal
I kept plodding through C25k. Sometimes I would be out three times a week. Sometimes I would go so long between jogs I'd repeat the previous session so I didn't push myself. But that was the problem – I wasn't pushing myself. Then, in late July, Mark messaged me. Did I want to take part in a 5k race in November?
You know you say on your website that you want to do a 5k run?
I did. Suddenly I had a goal. My Daruma got his first eye.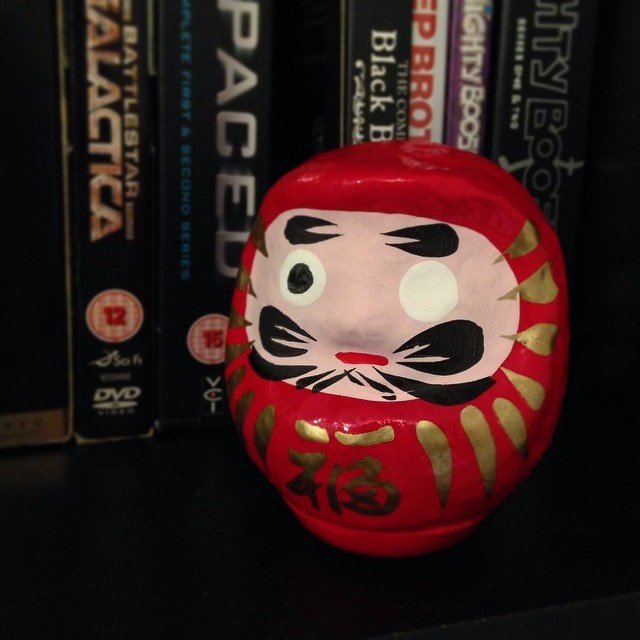 By the end of that weekend, we had signed up to the Leeds Mo Run 5K event as a team of four. Our name was to be either Jupiter Mining Corporation or Bulgarian Super-Athletes. Not important to the story, but still funny.
Goals give you something to aim for
I'd had the idea in mind for a while, but adding an eye to my Daruma (and posting it to Twitter and Instagram of course) felt like a milestone. I had commited to something. I now had a target – I would be running the Leeds Mo Run 5k – and having that goal gave me something to work towards.
Having a goal made a difference. I wasn't out every day chewing up the tarmac for mile after mile, but my training was consistent and I could feel myself improving. I wasn't Mo Farah but the confidence boost that training gave me was a real difference-maker, and it all came from setting a goal.