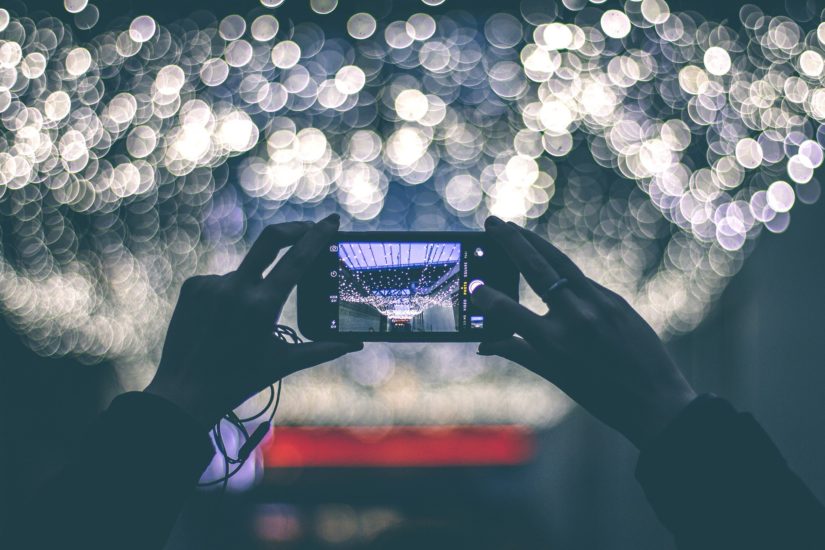 Christmas goes digital
As Martin Bryant points out in his article "If someone makes 'Netflix for slippers', Christmas is doomed", the way we give gifts to commemorate the Season of Commercial Success has changed in recent years, largely due to technology.
CDs, DVDs and other physical media have been on the ropes for a while; the last CD that I bought for myself was The Joy Formidable's 2011 album The Big Roar. Home and mobile Internet are faster and cheaper than ever, and while we once thought MP3s would be the death of CDs it seems more likely to be Spotify, Apple Music and their ilk that will strike the killing blow. I still buy the occasional DVD or BluRay – mostly superhero movies and anything Studio Ghibli – but Netflix and Amazon Prime Video are doing their best to takeover our TVs.
But for the gadget-minded and tech-friendly, it's not just our stocking-fillers and go-to gifts that are changing. On Saturday 12th Decembr, Uber were delivering Christmas trees in the UK. This follows the summer initiative which saw drivers bringing ice creams to your office during the heatwave.
Millions of people already use Uber to get around. If Uber are offering to save you the hassle of shoving a 5ft spruce tree into the boot of your Aigo then why not take them up on it? How long before Deliveroo and Just Eat let you order Christmas dinner from your smartphone so you no longer have to cook?