I originally started a private blog years ago to make note of useful development bits and pieces. Nowadays there's a little of everything here, from development and digital news to gaming and guitar stuff.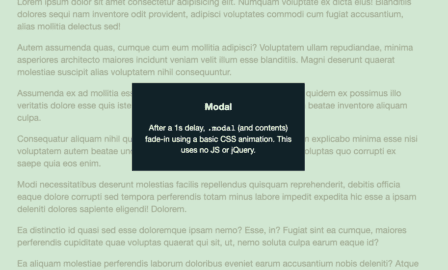 Fade-in or fade-out elements using CSS only, without any jQuery or JavaScript. A lightweight solution using CSS animations.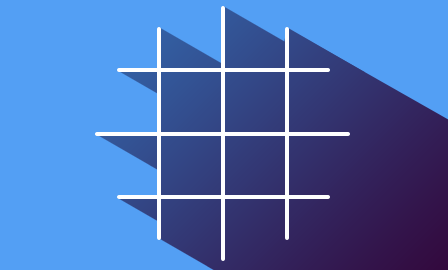 Another hiccup with RoyalSlider recently. Each slide on a banner was split in two; the left half with a static background image and dynamic text, the right half containing a dynamic image with static text absolutely-positioned on top. The issue arose with the static text in the right-hand side not appearing while using Safari on a Mac or iOS device.
Luckily, I found an unexpected fix.